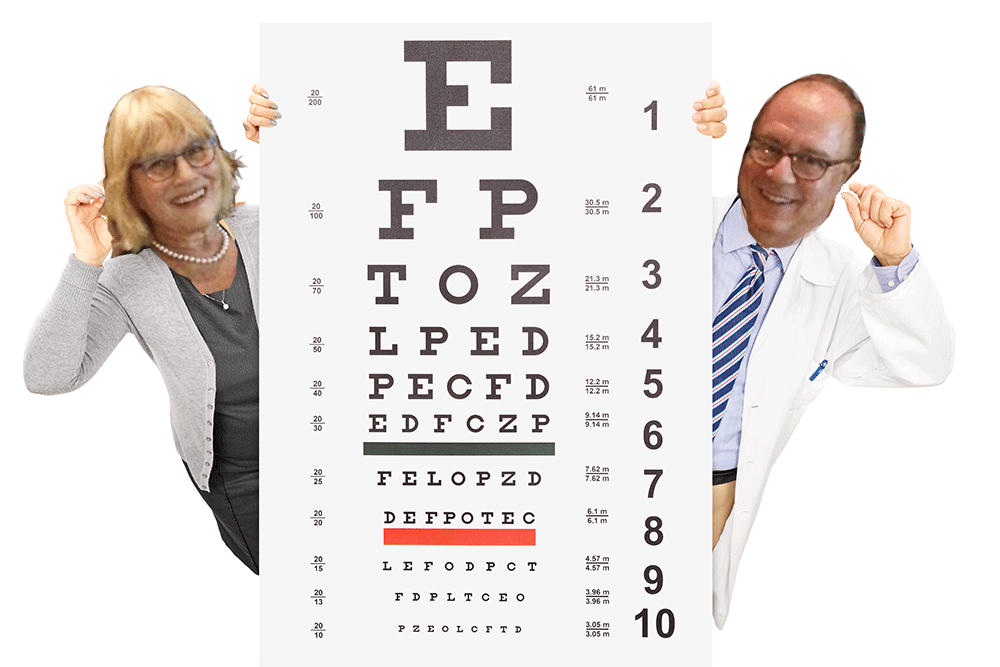 Dr. Ronald Siwoff, OD, FAAO, DPL-ABO
Dr. Siwoff treats patients with the following vision and neurological complications: macular degeneration, optic atrophy, glaucoma, retinitis pigmentosa, uveitis, keratoconus, retinal detachment, rod/cone dystrophies, diabetic retinopathy, corneal complications, head injury, brain trauma, cerebral palsy, vision problems secondary to neurological disease, dyslexia, amblyopia, strabismus, learning and concentration difficulties.
Presentations Available
Dr. Ron Siwoff, OD, FAAO, Board-certified optometrist and inventor, and Rachel-Rose Siwoff, MA-LPC, Board-certified professional counselor, are available to deliver presentations to audiences of both educators and parents.
The topics we will cover include vision and learning, reading difficulties, help for focusing/concentration, behavior management in the classroom, and related topics. We can give tips on vision screening, and discuss strategies for improving reading, based on our unique work with schoolchildren and adults.
Contact us today for more information.
Dear Dr. Siwoff,
Thank you for all your love and care extended to mom during her great struggle with vision loss. You were a beacon of hope and a source of inspiration to her. You were there when mom needed to know that she is cared for. After her visits with you, mom's demeanor was uplifted. She held you in highest esteem. She would say to me numerous times, "Dr. Siwoff is a true professional, he cares about not only my eyes but also me as a person. You can tell he is a scholar of his subject. He takes time to explain my condition to me."
And I too have an enormous amount of respect for you and your devotion to all who suffer. You have been there for mom and our family and I will always remember how you provided encouragement to both of us during many dark times……….
Also many thanks to Rachel-Rose and Betty for their kindness to us.
Fondly,
K.J.
"I can't begin to tell the miraculous change in my dad, not just his vision but his life outlook for the future and his relationship with Mom, their children, and grand-children. I tell you I tear up every time I think of the events of the last 60 days or so… I could go on and on… thank you from the bottom of my heart!"
-S.
Dear Dr. and Mrs. Siwoff,
Thanks to yours and Rachel's persistence, I can read the paper and sew again. It means so much to me, it's like a miracle.
Best Wishes,
V.M.
Do you need help with your vision? Are you frustrated with your current treatment?
Look No Further.  We Can Help!