Dr. Ronald Siwoff, O.D., F.A.A.O.
Our Doctor
Dr. Ronald Siwoff, O.D., F.A.A.O. An internationally known leader in the low-vision field, with over 25 years of helping people who have serious visual impairments, Dr. Siwoff opened the Siwoff Low Vision Center after serving for several years as Director of the Gerald E. Fonda Low Vision Center at St. Barnabas Medical Center. He was also Director of the Low Vision Center at United Hospital of the University of Medicine and Dentistry of New Jersey (UMDNJ) and a clinical assistant professor of opthamology at UMDNJ.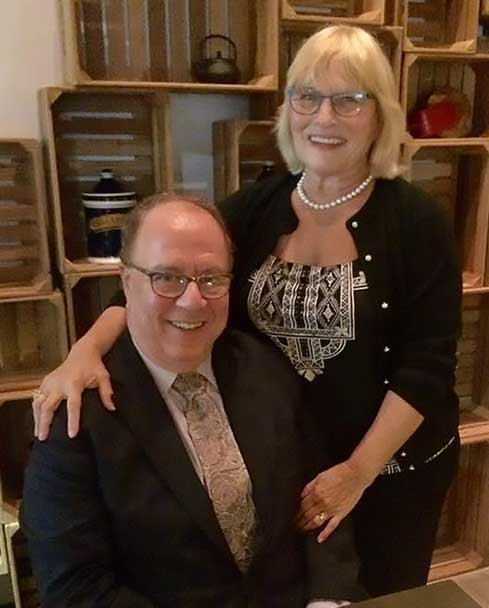 Rachel-Rose Siwoff, MA-LPC
Our Therapist
Rachel Rose Siwoff, MA-LPC, a cognitive therapist with more than 30 years of experience in the field, assesses cognitive, physical and environmental obstacles to visual function and processing. She designs compensatory strategies to minimize the effect of obstacles to maximize visual function.
Adam
Collaborator
Adam has a Master's Degree in Science and Engineering (MSE) from the University of Pennsylvania.  He is doing collaborative work with Dr. Siwoff on new inventions in the eye care field…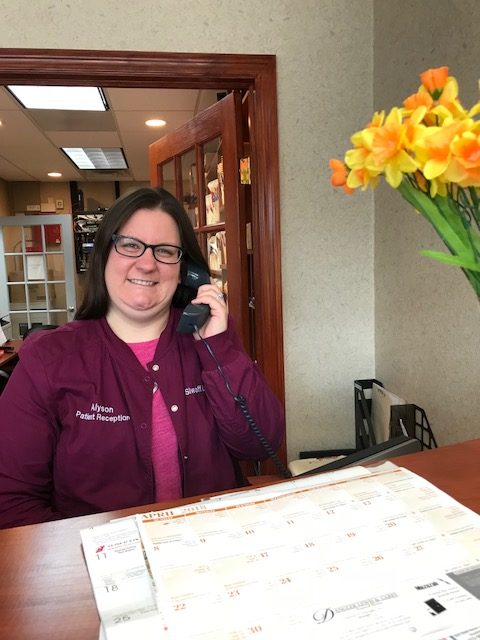 Alyson
Office Manager
Alyson is a talented problem solver, and she has the gift of hospitality. She blesses us every day with her positive outlook.